Join us Sunday at 7:30am
Positioning to receive God's double grace as you
become a total woman, raising godly offsprings. God has blessed women as daughters, wives, mothers with multi talents and abilities - Proverbs 31, passing into the woman of excellence.
Join us Thursday 7:00pm
Various training sessions available
Radical for Christ - OUR MISSION: To teach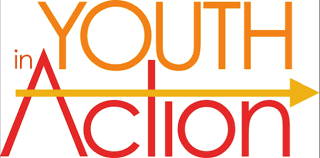 the love of Christ and the joy of His forgiveness and salvation. To help learn the truth of His word. To encourage growth within the body of Believers. OUR VISION: That our youth will know Christ. Grow in their own spiritual walk, understand His word. Be able to share the love of Christ.
Bringing couples together... Mark 10:9 "
...What therefore God has joined together, let no man separate." Vision: To help couples thrive in their marriage by empowering them with God's word to nourish and cherish each other in a healthy marriage relationship.
Encourage and build the faith of men to fulfil their responsibilites to God,
the church and families. Grow in the faith through worship, prayer and action.
Caring for the needs of our Community.
The primary purpose of Mission UNO is to touch the lives of the Underpriviledged, Needy and the Orphans with the love of God by providing emotional and financial support through consistent loving care. We desire to bring hope to the hopeless and show God's love to the afflicted by providing for their daily basic needs.